1 Week Bobcat Program
An Introductory Program for 8 – 11 yr olds
As an introduction to resident (overnight) camp, campers may elect to join the Bobcat Program.  Bobcats come to Eagle Wing for 1 week where they become part of the camp community and participate in all activities along with the Eagle Wing campers and staff.
Details:
Bobcats may elect to remain at Eagle Wing for the duration of a session if there is room in the cabins
See our Dates and Fees page for the dates and fees of the Bobcat Sessions for the upcoming year.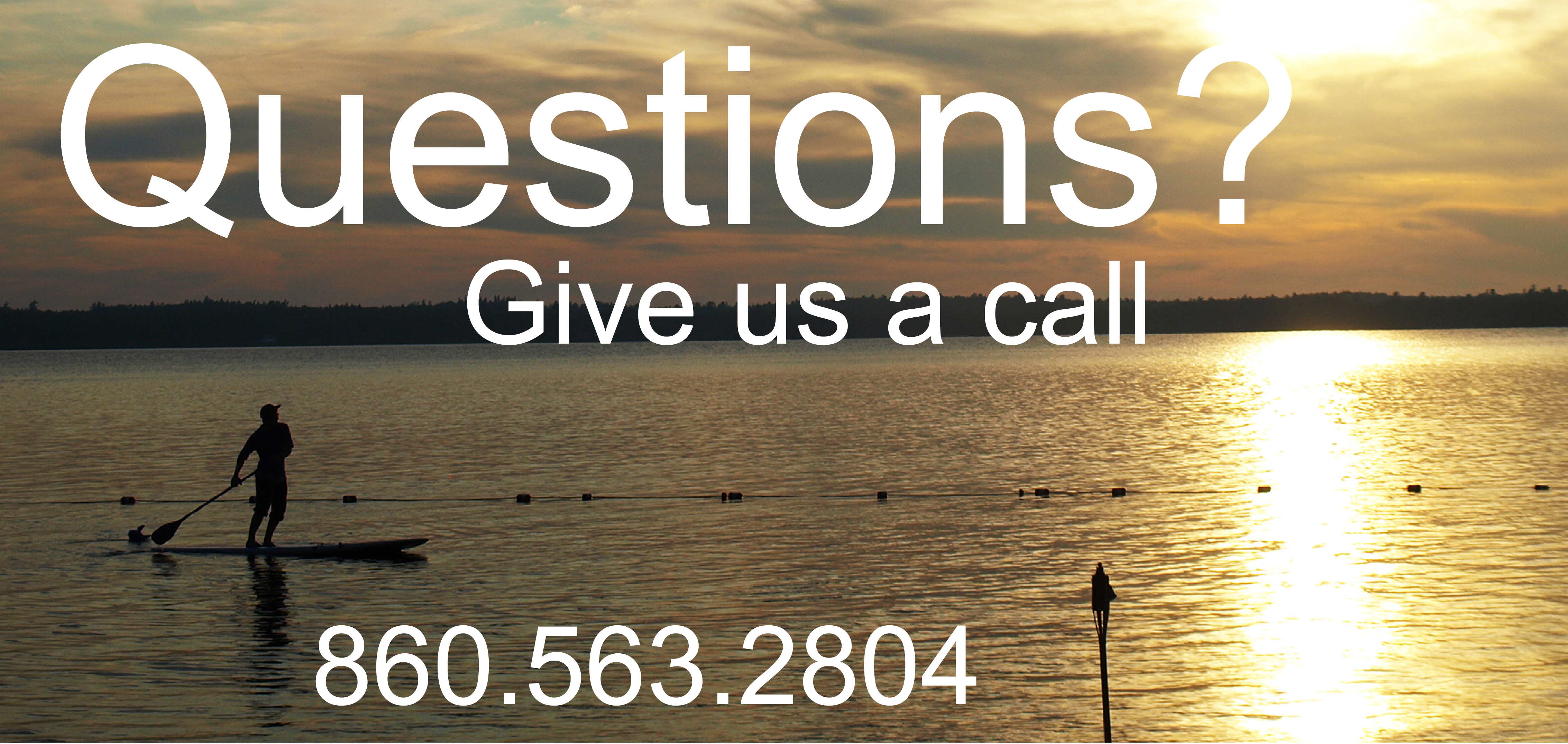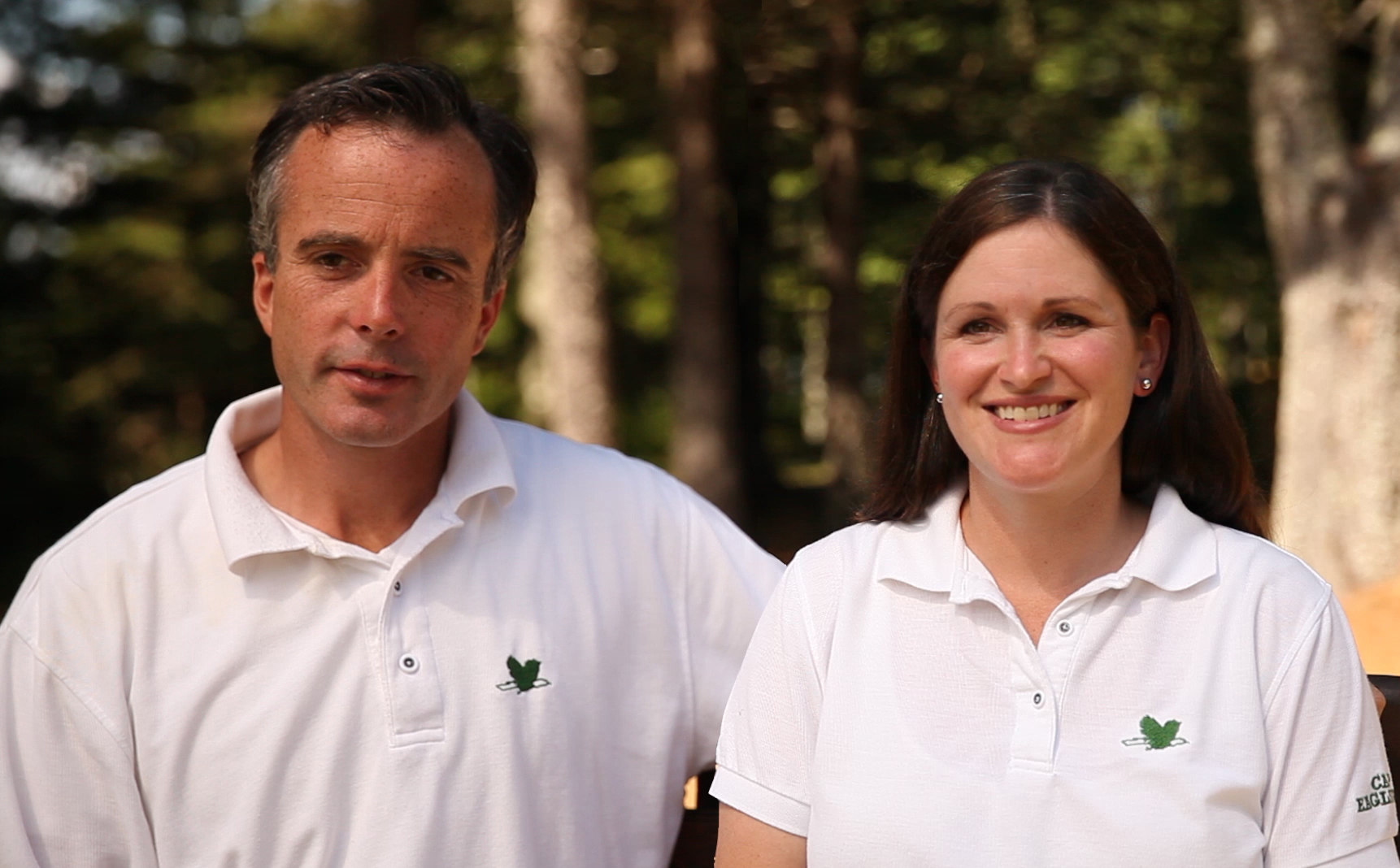 Wes and Becca BeVier       DIRECTORS
Finding the right camp for your child is a big decision and you are bound to have questions.  Becca would love to hear from you.  She can be reached by email, phone, or text at 860-604-6286/ becca@campeaglewing.com.
I wanted to mention that our family had such a wonderful time visiting Camp Eagle Wing over 4th of July weekend.  Thank you for making our visit so welcoming!  We enjoyed seeing and spending time with our son at camp and getting to know some of his bunkmates as well as other campers and counselors and having the experience of eating in the dining hall and viewing the fabulous fireworks display.   It was so apparent that Jeffrey is very comfortable at camp Eagle Wing and based on his letters he is really enjoying his summer!  Thanks for making his experience away from home such a positive learning experience filled with new and exciting activities and adventures.
Parent