Request Info
Complete the form below to receive additional information about Camp Eagle Wing.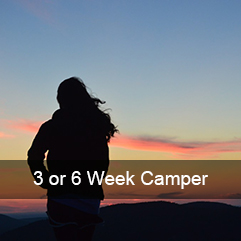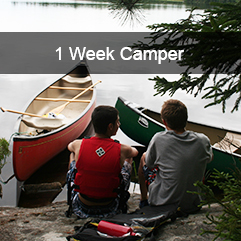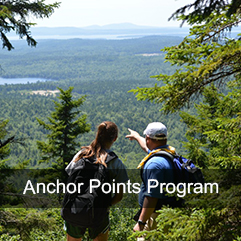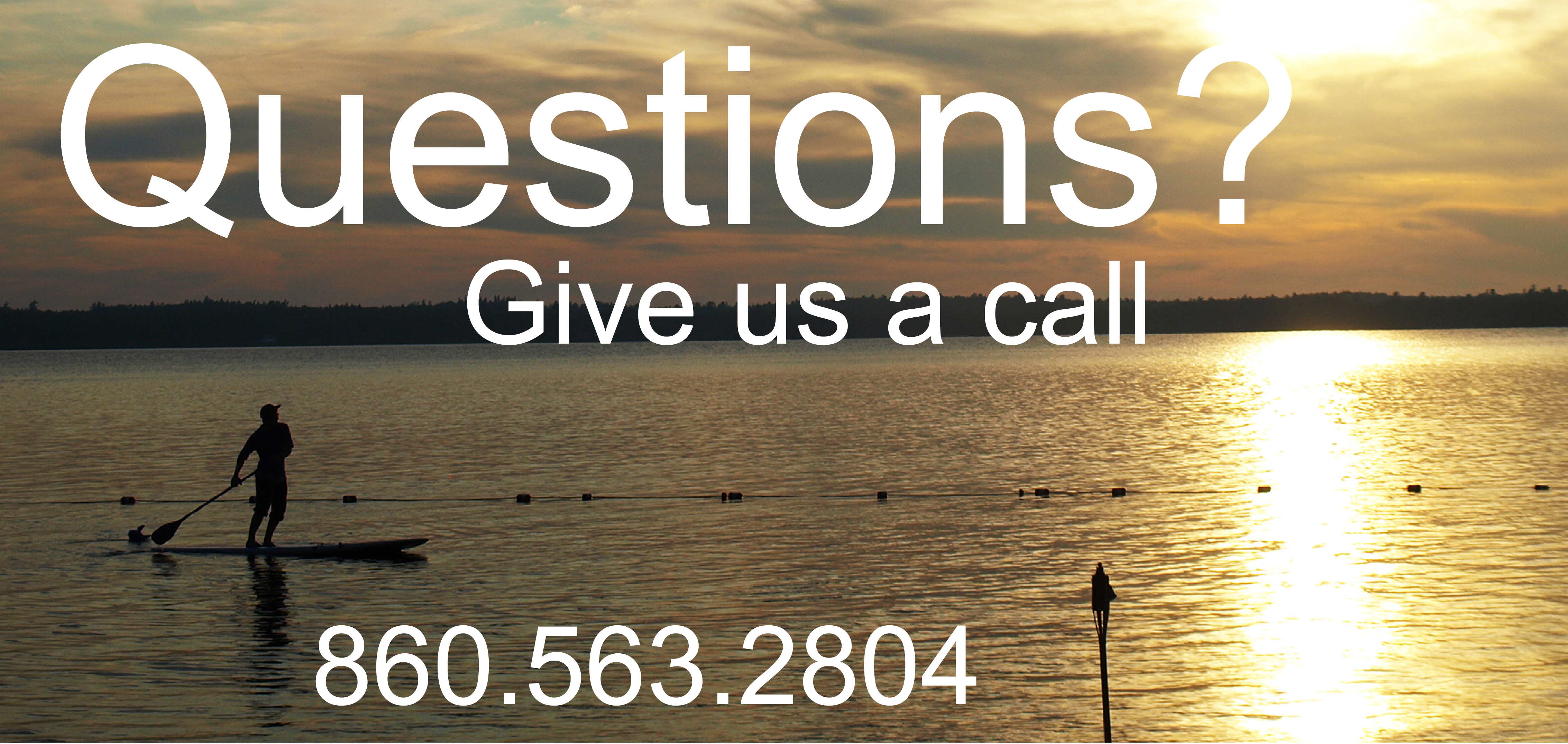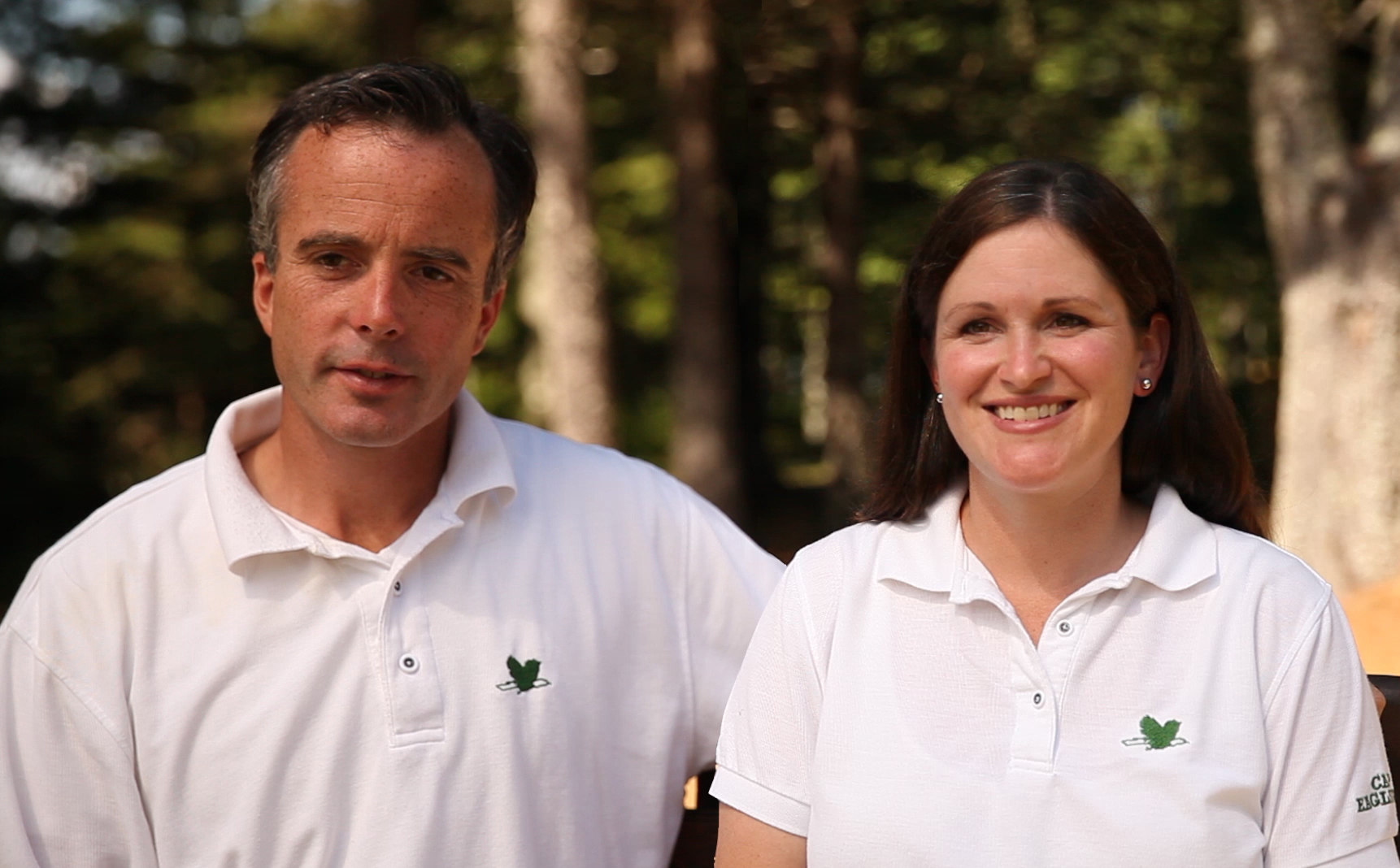 Wes and Becca BeVier       DIRECTORS
Finding the right camp for your child is a big decision and you are bound to have questions.  Becca would love to hear from you.  She can be reached by email, phone, or text at 860-604-6286/ becca@campeaglewing.com.