The Infirmary
The Camp Doctor
The Infirmary is staffed by our resident physician, APRNs or RN who provide care and treatment for all the bumps, bruises, cuts, scratches, and maladies that are a "normal" part of camp life.  There is no charge for treatment provided by the camp medical staff.
The Local Hospital
Treatment of injuries or illnesses that require facilities not available at camp will be provided by The Down East Community Hospital, which is located 20 minutes away in Machias.
Bringing Prescription Medications?
Camper's Personal Insurance
Camper's personal medical insurance will be the primary respondent for any medical care that is provided by the Machias Hospital, or for prescriptions filled by the local pharmacy.
Health Screenings and Lice Policy
Upon arrival at camp all campers will receive a health screening from our Medical Staff. Each camper will also be screened for lice and/or eggs. All About Lice, a lice treatment center and prevention company based in Waterville ME will conduct these screenings. If your child is found to have lice or eggs on them, All About Lice will also provide lice treatment and nit removal using all-natural products. Parents are responsible for treatment fees (at a rate of $260-$325 depending on the severity of the case) so please check your child's hair and scalp before they arrive at camp. This will avoid time consuming and costly treatments and avoid delays in opening day activities for your camper.
Our camp doctors and RNs discuss medicine at camp.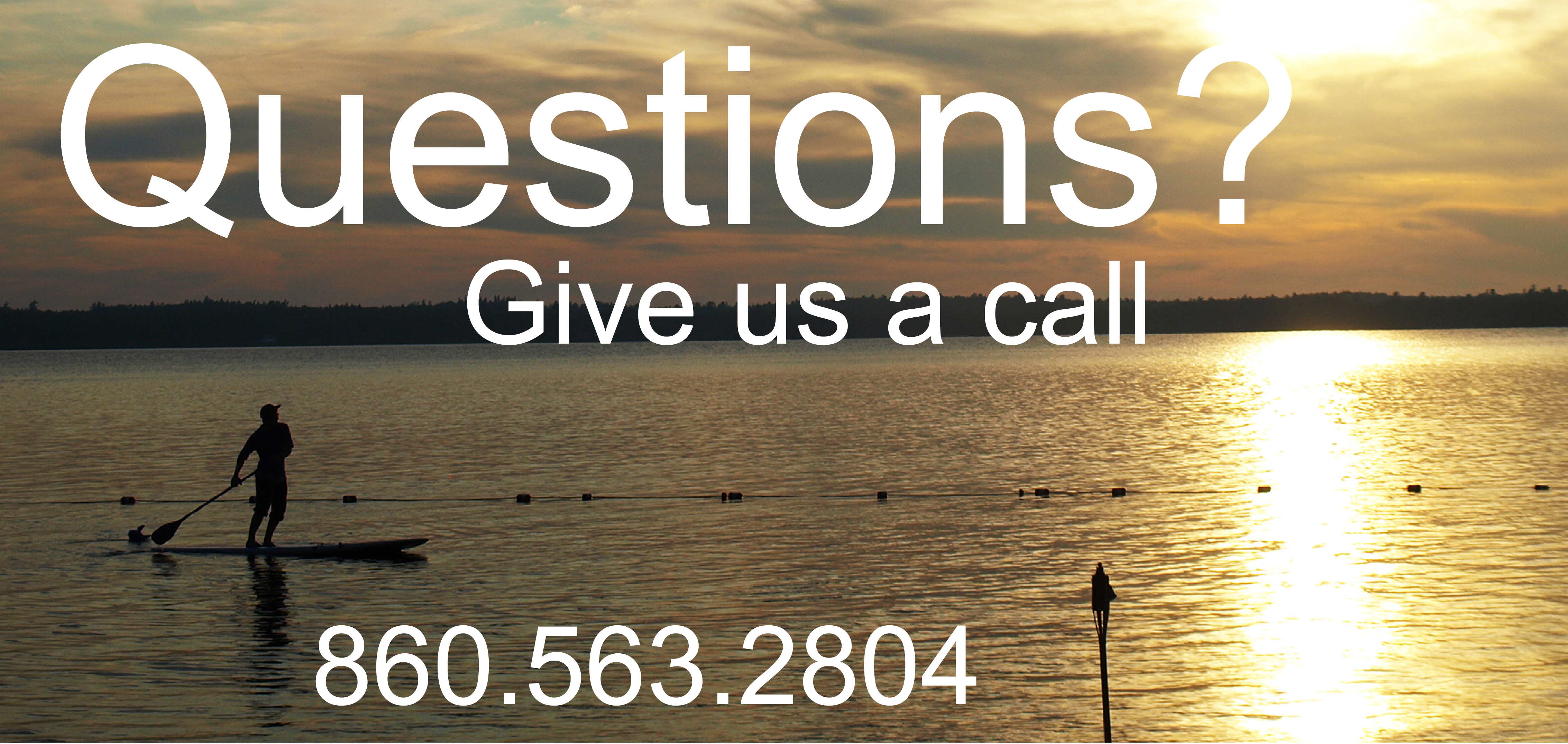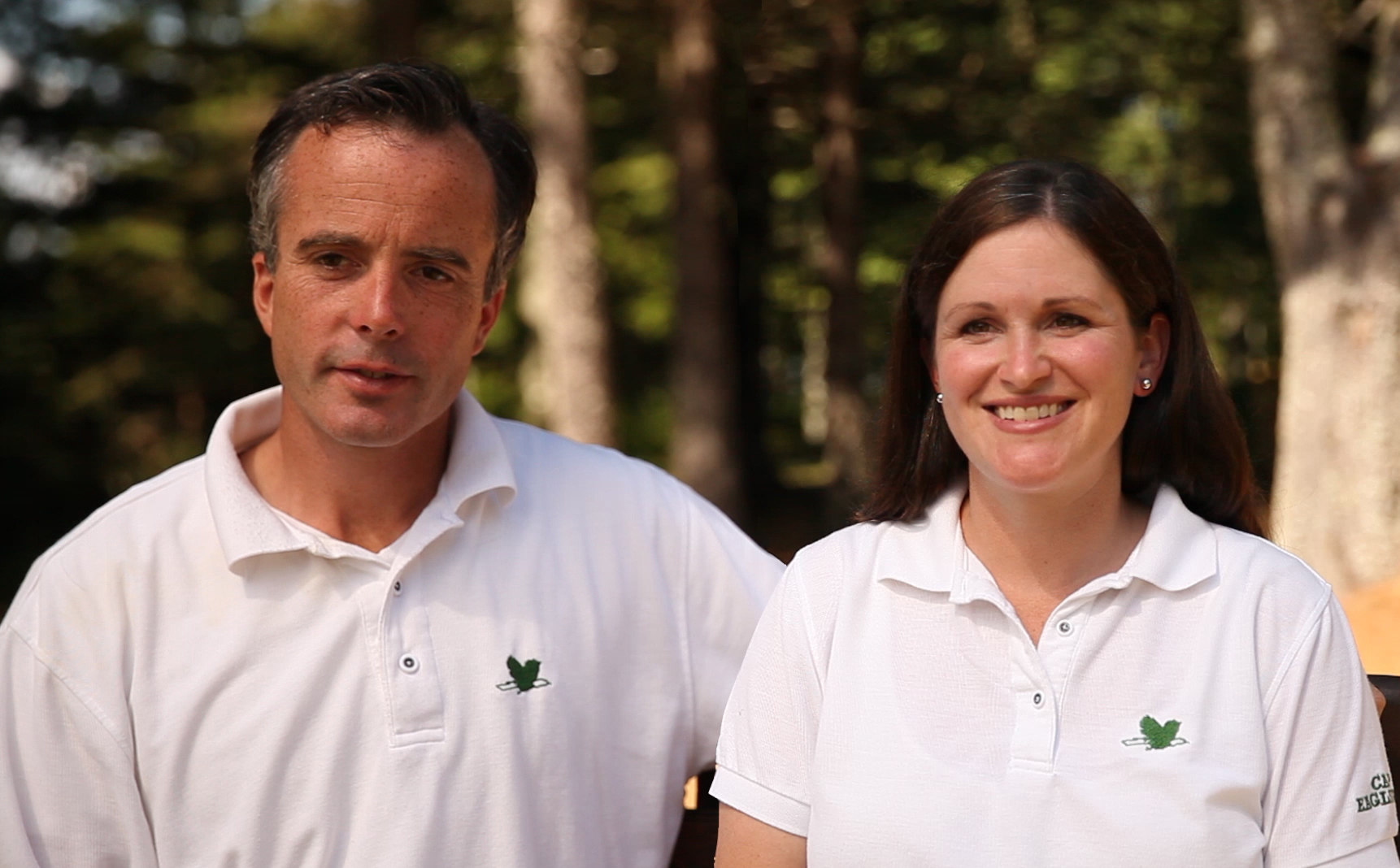 Wes and Becca BeVier       DIRECTORS
Finding the right camp for your child is a big decision and you are bound to have questions.  Becca would love to hear from you.  She can be reached by email, phone, or text at 860-604-6286/ becca@campeaglewing.com.