Registration 2017
Step #1:  Call our office at (860) 563-2804 to reserve your spot,
or send an email to campoffice@campeaglewing.com with the session(s) you would like to reserve.
Step #2:  Print and complete the appropriate registration form from the list below.  Mail the form along with a $200 registration fee (refundable until Jan. 1st.) to:
Camp Eagle Wing
PO Box 265
Rocky Hill, CT 06067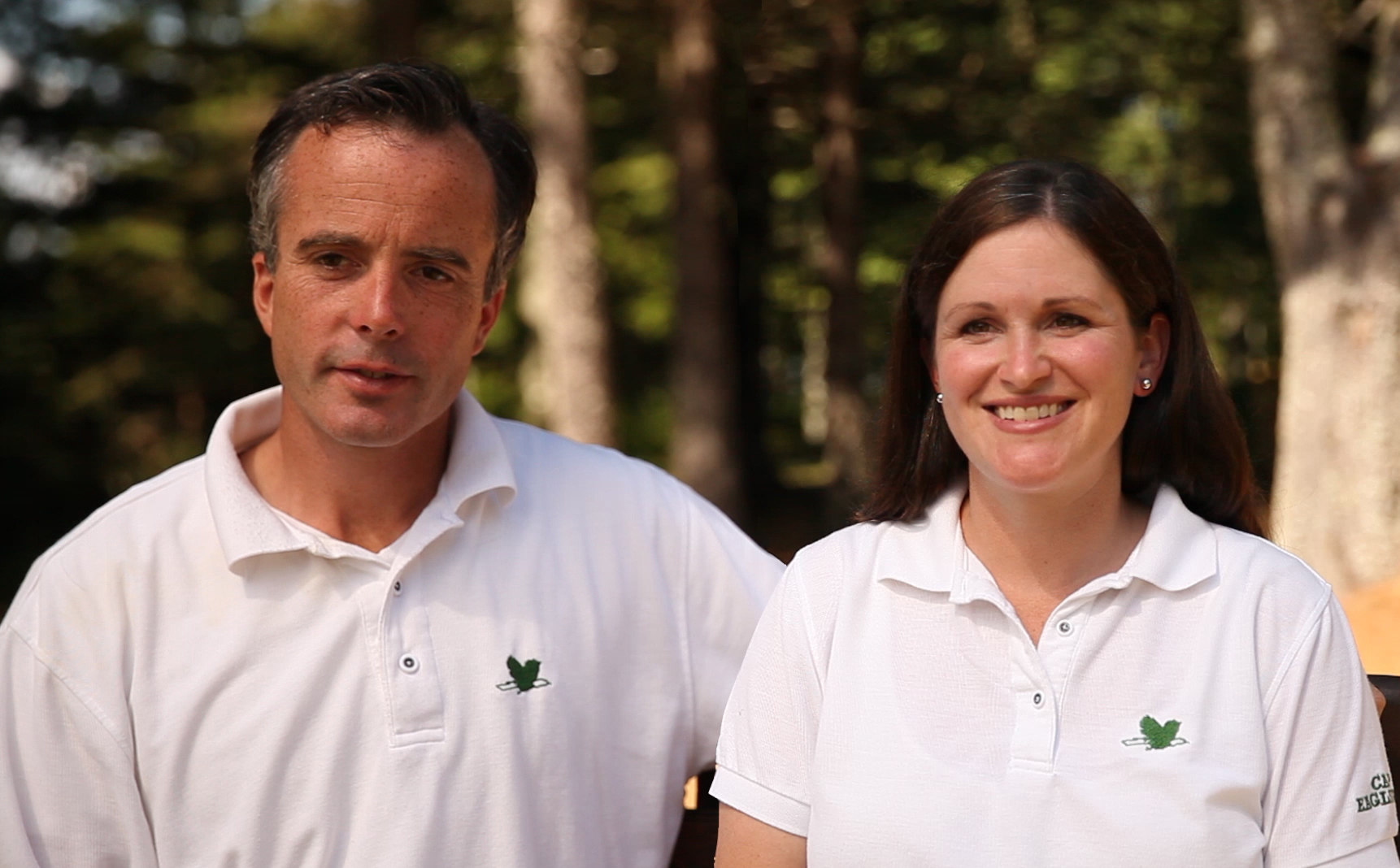 Wes and Becca BeVier       DIRECTORS
Finding the right camp for your child is a big decision and you are bound to have questions.  Becca would love to hear from you.  She can be reached by email, phone, or text at 860-604-6286/ becca@campeaglewing.com.