Food
The Dining Hall is an important place in camp.  Mealtimes resemble family mealtimes, with counselors and campers engaged in conversation.  It is also the site of skits, songs, contests, speeches, spiffy questions, etc.  When guests visit camp they immediately sense the close community.
The camp menu offers a wide variety of food in generous amounts.  In fact, camp's food is renowned; our taco night and chocolate mud flats are second to none.  We do provide a vegetarian entree at each meal as well and we can accommodate many food allergies including but not limited to gluten, dairy, and peanut butter.  Campers sit with their cabin mates and counselors.  Meals are served family style. Campers take turns setting tables and serving as waiter.
We also partner with Crown O' Maine, www.crownofmainecoop.com, a food co-op that provides fresh produce and other products from farms around the state of Maine. We love to support local farms and businesses in our area, as well as enjoying Maine's in season fresh fruits and vegetables.
Sample Menu
Daily Items
•Fresh Fruit
•Yogurt
•Granola
•Juice
•Milk
•Hot Cereal
•Cold Cereal
The main course varies daily. On any given day your breakfast might be:
•Pancakes
•Scrambled Eggs
•Waffles
•Muffins, Scones, Cinnamon Rolls, Bagels
•Breakfast Burritos
•Breakfast Sandwiches
•French Toast
•Sides of sausage, bacon, hash browns, toast
Daily Items:
•Salad
•Fresh Fruit
•Peanut Butter and Jelly
•Juice
•Milk
•Dessert
The main course varies daily. On any given day your lunch might be:
•Grilled Cheese
•Cheese Burgers
•Sloppy Joes
•Caesar Salad
•Pasta
•Grinders
•BLT's
•Chicken Patties
Daily Items:
•Salad
•Fresh Fruit
•Peanut Butter and Jelly
•Juice
•Milk
•Dessert
The main course varies daily. On any given day your dinner might be:
•Roast Beef
•Lasagna
•Chicken Pot Pie
•Pizza
•Chicken Cordon Bleu
•Meat Loaf
•Shepherd's Pie
•Spaghetti and Meatballs
•Barbecue Chicken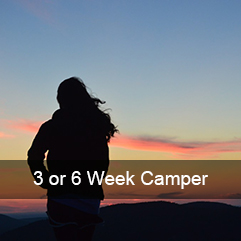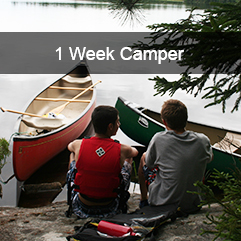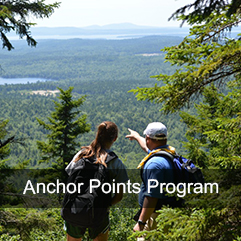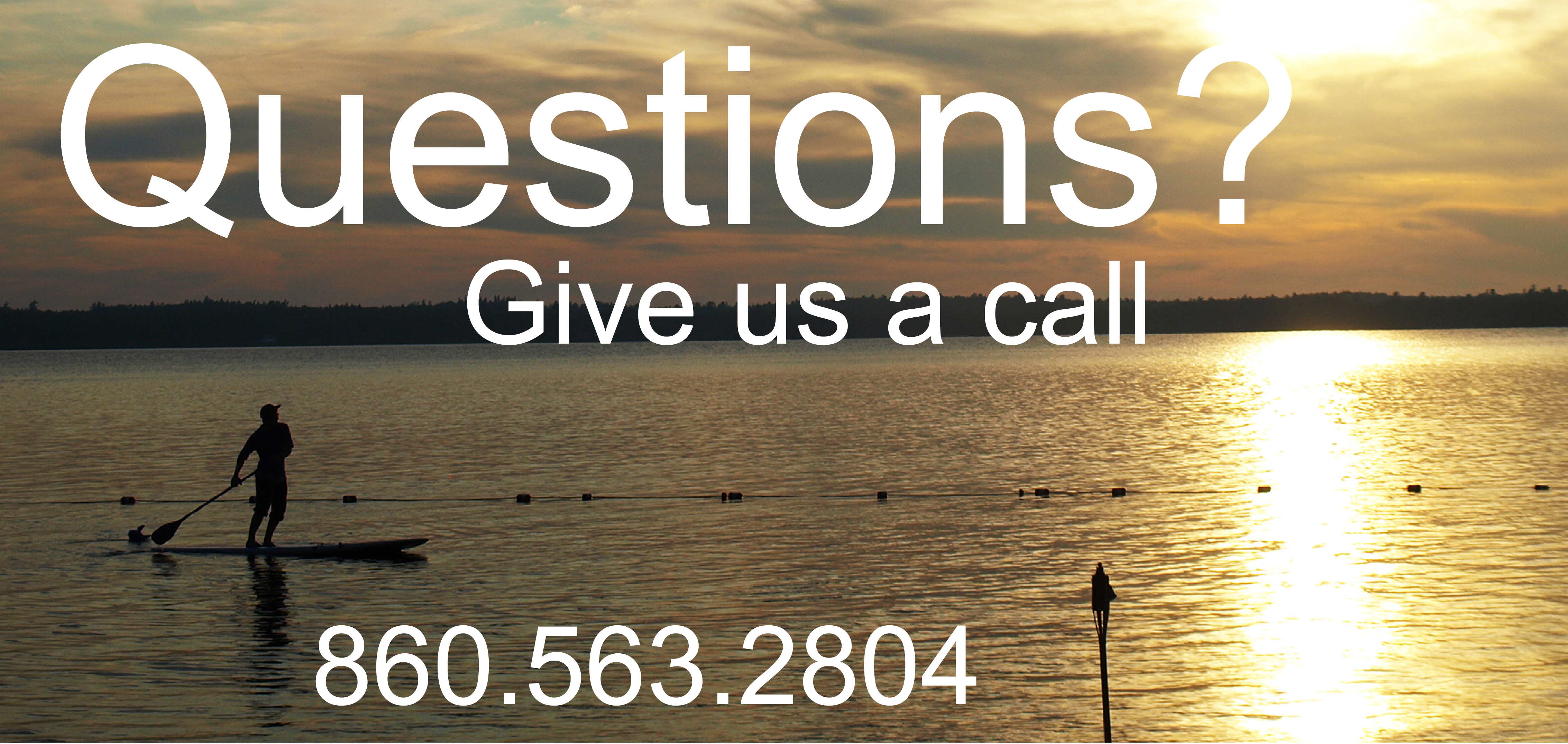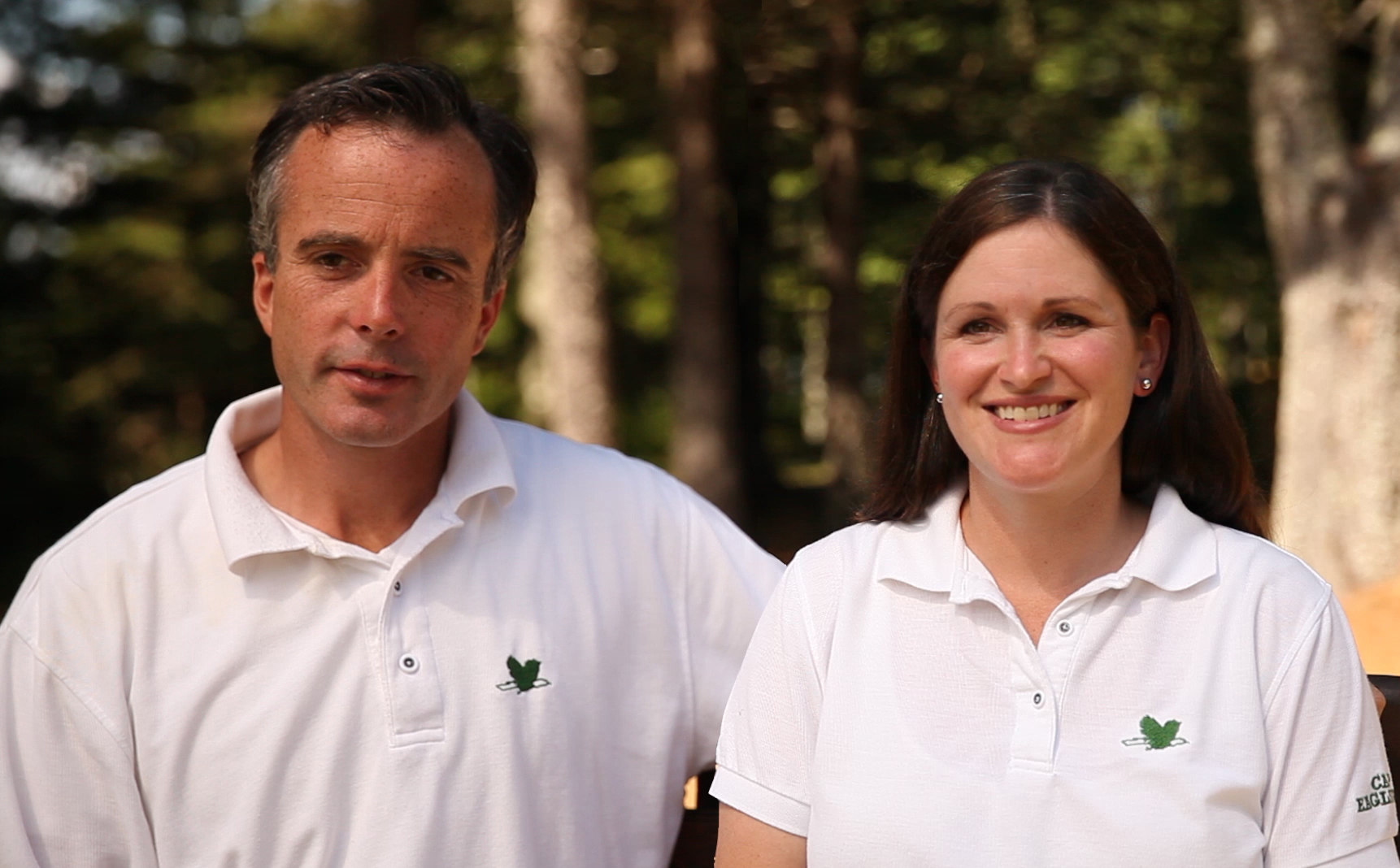 Wes and Becca BeVier       DIRECTORS
Finding the right camp for your child is a big decision and you are bound to have questions.  Becca would love to hear from you.  She can be reached by email, phone, or text at 860-604-6286/ becca@campeaglewing.com