Forms
Camp Eagle Wing uses CampInTouch to manage our campers' information. This system allows you to complete online forms, retrieve paper forms and access resource documents.
Registered Families: Use your email address and password to access your account.  If this is your first time logging in, enter your email address and click on the blue link "Retrieve/Set Password" and follow the instructions.
Please contact the Eagle Wing Office for assistance accessing your Parent Login.
Online Forms
The online forms will allow you to enter information into our system using your computer or mobile device. You will receive email notices when these forms are available for you to complete.
Paper Forms
Paper forms will need to be printed, completed and signed before you return them to our office. There are several ways to return paper forms to our office:
(Preferred) The "Parent Login" allows you to upload scanned documents securely.
Fax to 1-800-528-4201
Postal mail to Camp Eagle Wing, P.O. Box 265, Rocky Hill, CT 06067
(Least preferred) Email to campoffice@campeaglewing.com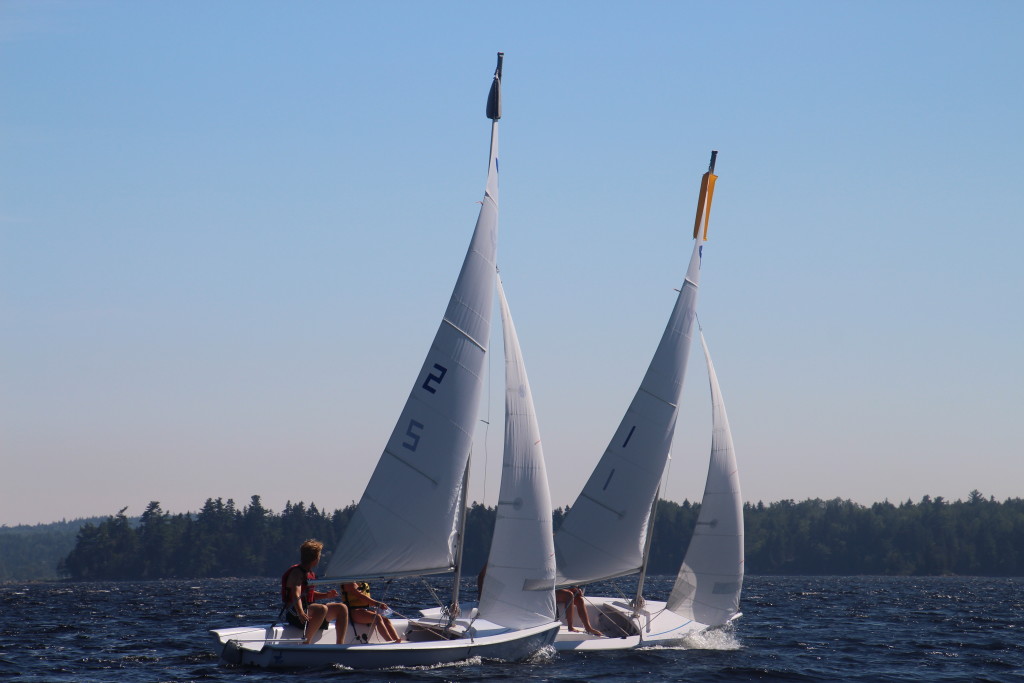 For assistance with CampInTouch contact our office at 860-563-2804 or submit question below.