Our Facility
Camp Eagle Wing's 150 acre campus and over 3000' feet of frontage on Gardner Lake provide campers with a wide variety of activity choices, both on land and in the water. Gardner Lake, at seven miles long and a mile wide, is perfect for all of our water activities. Kayakers and canoers can enjoy long paddles, sailing can accommodate both the beginner in our small cove, and the expert skipper who needs more experience out on the open lake. Our woods offer opportunities for hiking, trail building, and overnight adventures right at camp. The buildings, cabins, and fields at camp are beautifully maintained with most buildings having views of the lake. As private as our campus is, Camp Eagle Wing is located 15 minutes from Machias, and 20 minutes from Downeast Medical Center. The Bangor Airport is less than 2 hours away and the Portland Jetport is 3 ½ hours away.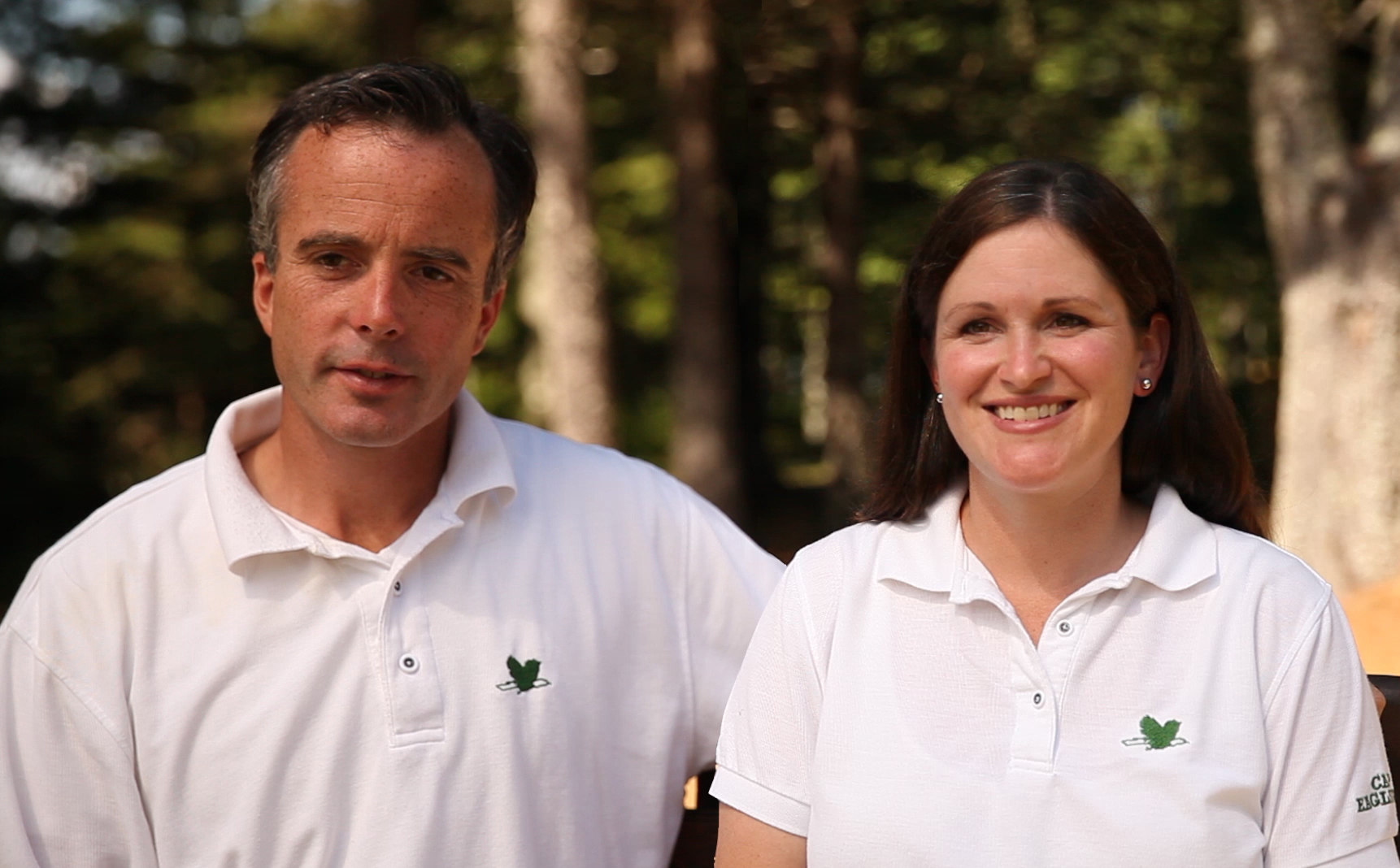 Wes and Becca BeVier       DIRECTORS
Finding the right camp for your child is a big decision and you are bound to have questions.  Becca would love to hear from you.  She can be reached by email, phone, or text at 860-604-6286/ becca@campeaglewing.com
Camp Eagle Wing has a rich and unusual past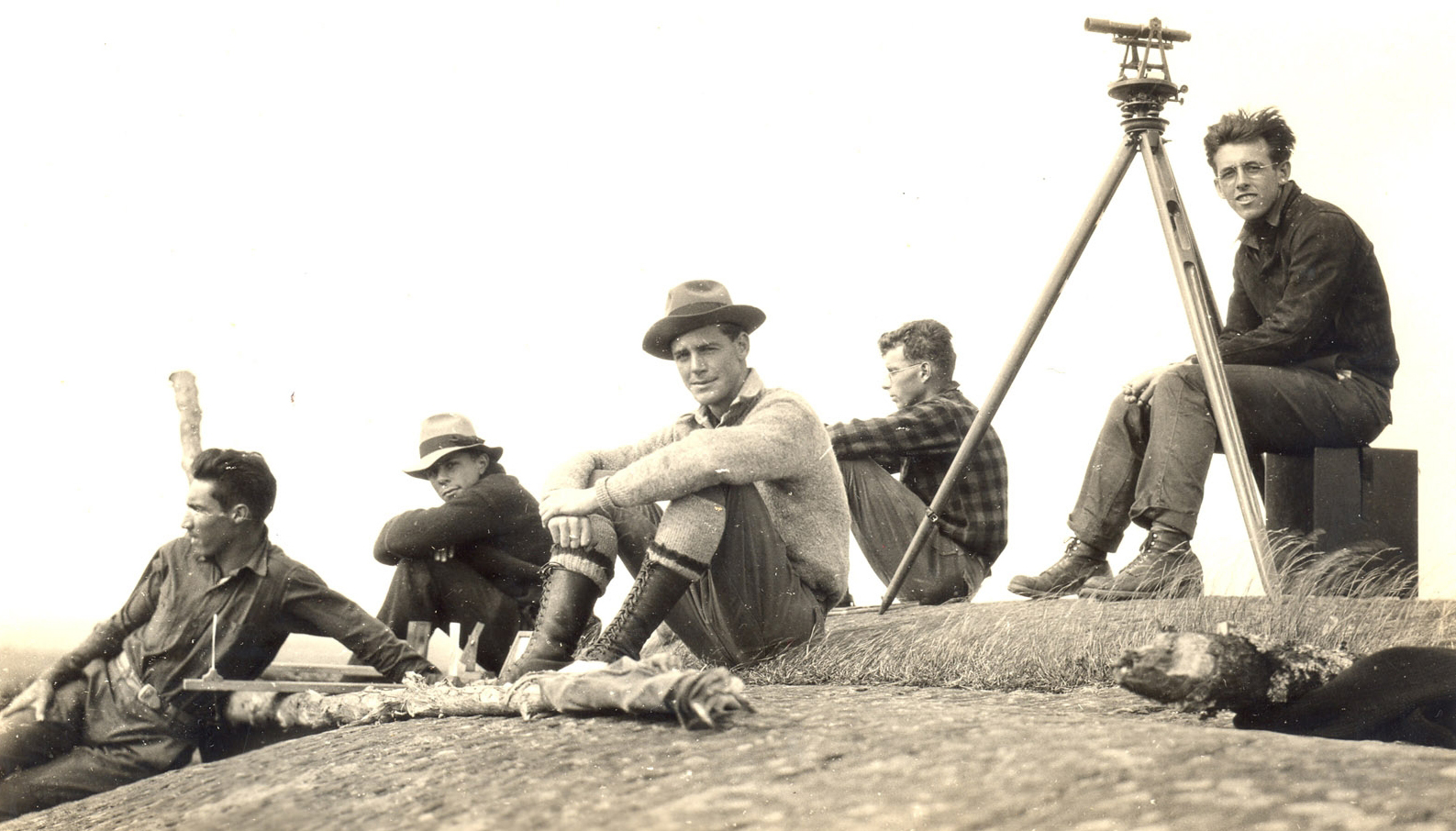 Camp Eagle Wing, its grounds, and many of its buildings have a rich and unusual past. Camp Eagle Wing was formerly the MIT "Tech Camp". In 1914, MIT (Massachusetts Institute of Technology) built a surveying camp for their engineering students. Until 1938, the camp was a summer home for many of MIT's finest engineering students. In fact, many of these same students fell in love with the area and bought property on Gardner Lake. A number of those men and their families still summer on the lake, and during the summer and fall they will often venture up to visit and share their stories. Many of our buildings, including the Dining Hall, North Lodge, Infirmary, Arts and Crafts, Sloyd, Director's House were all original Tec Camp buildings. Our family has worked hard to preserve the integrity of these original structures, many of which are almost 100 years old.
Believe me when I say-and this is the truth-our daughter says something about CEW EVERY day!…You have created a wonderful environment for our children and we're lucky to have discovered it.
Parent